Why have your own website?
A website is an effective way to communicate your research, make it visible to a larger audience and summarise your research activities in one central online location. You may wish to create a website for yourself, for a research group, for a specific project, for a teaching topic or any other reason – this short course will enable you to do that.
A website can act as a central hub to explain your research, list your publications and preprints, link to your collaborators, blog, provide teaching insights and much more; building a website is a fun, creative activity and a useful transferable skill to acquire.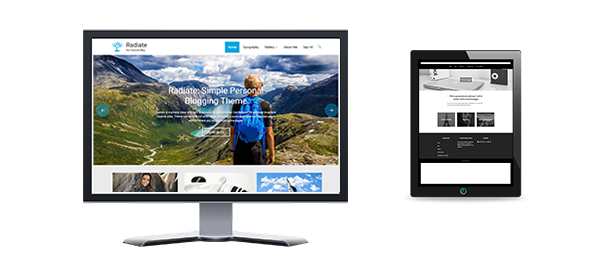 Who is this course for?
This course is designed for researchers working in universities and institutes who would like to build a website that they can edit and update on their own. The content of the course is for staff and students from any field of study and any stage of their career. It assumes no prior knowledge of web design and is suitable for beginners.
It is very practical – at the end you will have a functional website of your own that you can manage, expand and update whenever you like. This course will walk you through how to build a free website on the Wordpress platform step by step; it does not include any programming at all, you can do everything using the Wordpress interface.
The course content is presented using a variety of formats such as text, images and videos to suit a range of studying preferences. It is designed to fit into a researcher's busy schedule, therefore it is short, concise and can be completed in your own time. You can complete the course in one day or take longer if you would prefer.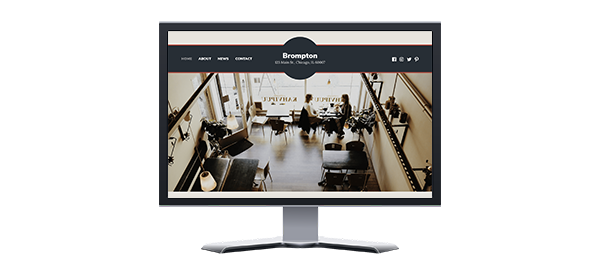 What do I need?
All of the content is contained within the course, so all you will need is a quiet space, a computer (ideally a laptop or desktop, not a phone), an internet connection, access to your email and headphones so that you can hear the sound on the videos. As mentioned above, the course assumes no prior knowledge of web design, all you need to know is how to use an internet browser. The course contains videos, images, visual explanations of concepts, text and activities. We hope you enjoy it!
3-for-1 course discount
This course is part of the Digital Collection, which consists of three courses that focus on professional profiles, networking, building a website and intellectual property considerations. We offer a discount if you purchase all three courses together - see the Digital Collection page for more information.

Testimonials
Researchers who have taken this course say:
"Excellent. There is no way I would have figured out how to create my own Wordpress site without the videos on this course. I could see and hear exactly what I was supposed to be doing. "
"I would recommend it. Very helpful course that walks you through setting up a Wordpress website."
"Excellent. This course is a comprehensive introduction to creating websites using the Wordpress platform. It includes content on creating a website, choosing a theme and/or a design, adding content (including pages, posts, media, widgets, plugins), and publishing the website. Thank you for creating this course!"
"I would recommend it - excellent and easy to follow."